Back to News
The Theatre Books You Need to Read
Posted 4th September 2020
Whether you're looking for an imaginative escape, a real life tale or something in between, these books cover it all. Read on for some inspiration…
Books that inspired West End shows
War Horse
A powerful and moving drama, War Horse focuses on Joey and his journey, and his owner Albert.
Speaking about the show, author Michael Morpugo said, "It has moved millions in London and all over the world. Vast numbers of children have been to see the show, in families and school groups, and will never forget it."
Matilda
Inspired by the beloved book by Roald Dahl, Matilda tells the story of an extroadinary little girl with a very vivid imagination.
Since opening at the Cambridge Theatre, Matilda the Musical  went on to win seven Olivier Awards and over 90 international awards, including 23 for Best Musical.
Books by Stars of The London Palladium
Mythos: The Greek Myths Retold
Described as a "romp through the lives of ancient Greek Gods," (The Times), Stephen Fry's Mythos: The Greek Myths Retold retells a story of love and war, debauchery and revenge.
Expect battles, deceit and everything in between from this Sunday Times bestseller.
Everything I know About Love
Dolly Alderton takes the reader through a rollercoaster of trials and triumphs in Everything I Know About Love.
This debut is refreshingly honest and relatable from the award-winning author and journalist.
Sh**ged. Married. Annoyed
Originally a podcast, Chris and Rosie Ramsey talk about the highs and lows of relationships and parenting in Sh**gged. Married. Annoyed.
Also a live show, the husband and wife duo come to The London Palladium in May 2021.
Unmasked
Written entirely in his own words, Andrew Lloyd Webber recounts his fascinating life and remarkable career in Unmasked.
The autobiography takes stock of his achievements, the twists of fate and circumstance which brought him both success and disappointment, and the passions that inspire and sustain him.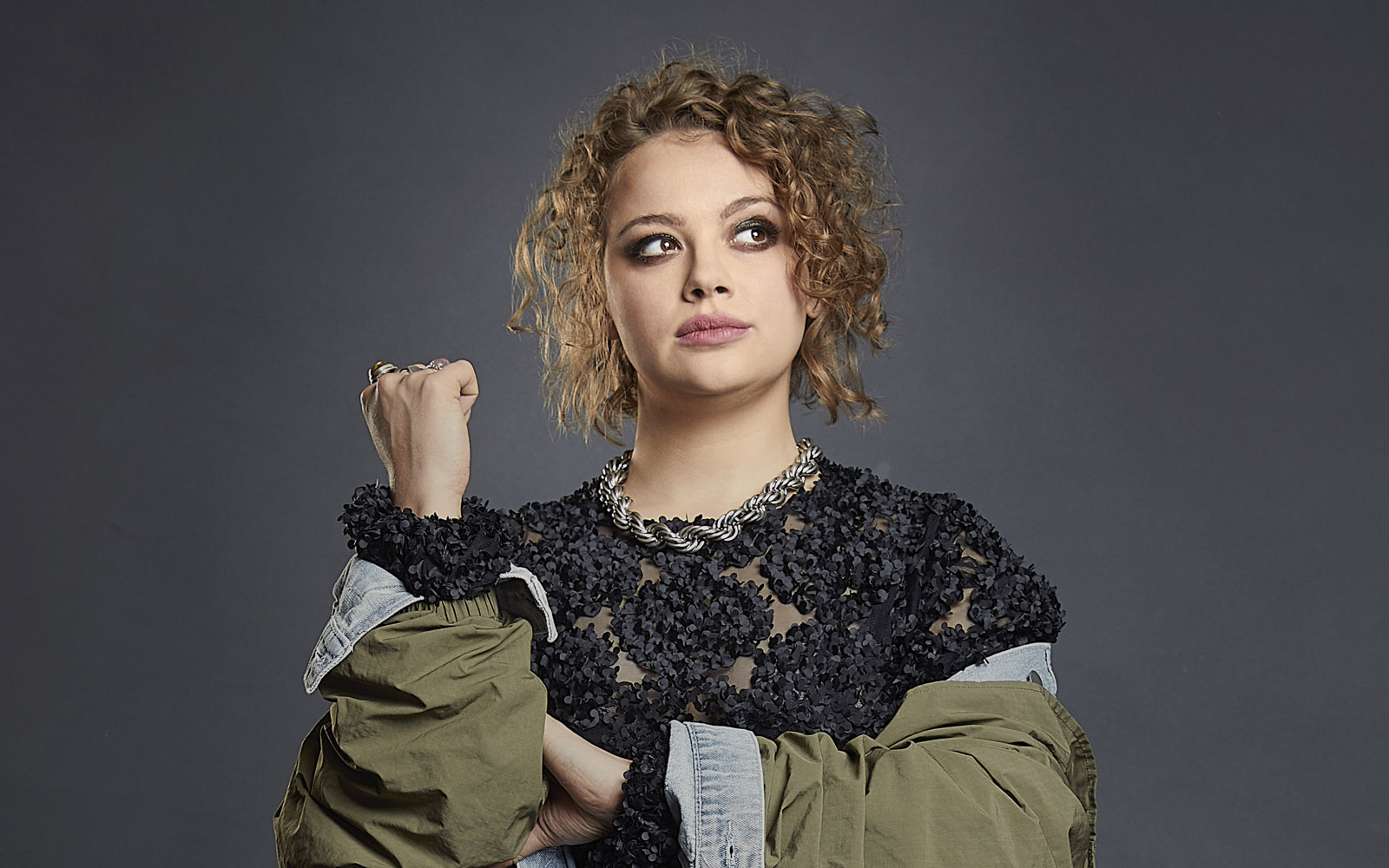 When the Curtain Falls
Former Veronica and future Bad Cinderella, Carrie Hope Fletcher has turned her hand to novels and her latest offering is based in the West End too.
When the Curtain Falls couples love and secrets with heartache and tragedy.
Memories
Celebrating 40 years in the industry, Memories takes people through the life and times of musical theatre veteran, Elaine Paige.
Having taken on roles in shows including Cats, Evita, Dick Whittington (pictured) and Sunset Boulevard, this is a true insight to a dazzling career, along with the important moments away from the stage.