1. I think rock and roll is all about sticking it to the man. Who am I?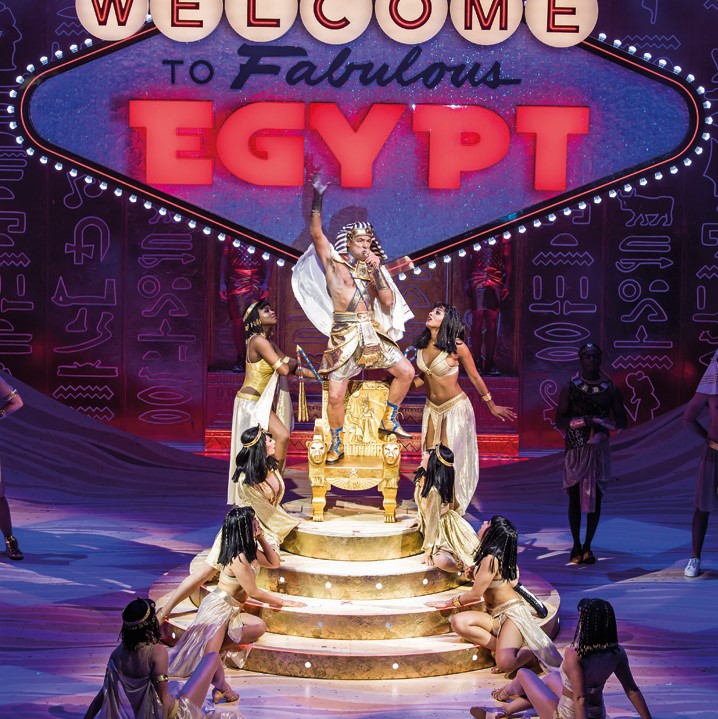 2. I love to read, it's one of my favourite things to do. Who am I?
3. I got the golden ticket and was able to visit Willy Wonka's chocolate factory. Who am I?
4. I have a coat of many colours. Who am I?
5. I live in the magical world of Arendelle with my sister. Who am I?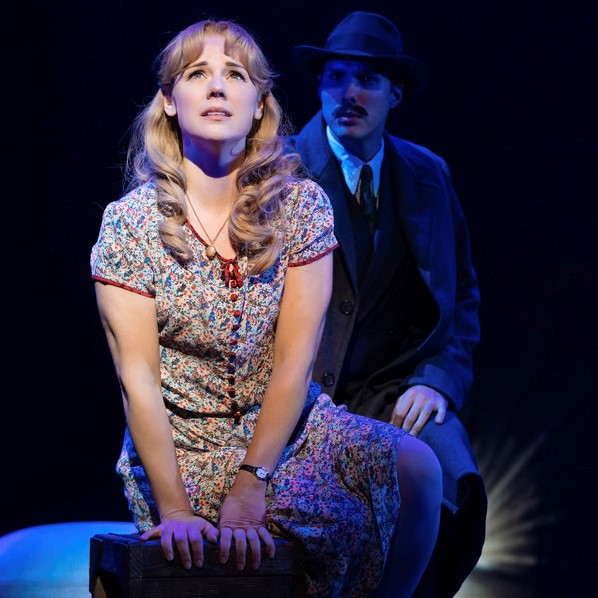 Want more? Full of quizzes, recipes, activities and more, the Kids Hub is for big and little kids alike!
Answers: 1. Dewey Finn (School of Rock), 2. Matilda (Matilda The Musical), 3. Charlie (Charlie and the Chocolate Factory),
4. Joseph (Joseph and his Amazing Technicolor Dreamcoat), 5. Elsa (Frozen the Musical)