An Evening with Sir Michael Parkinson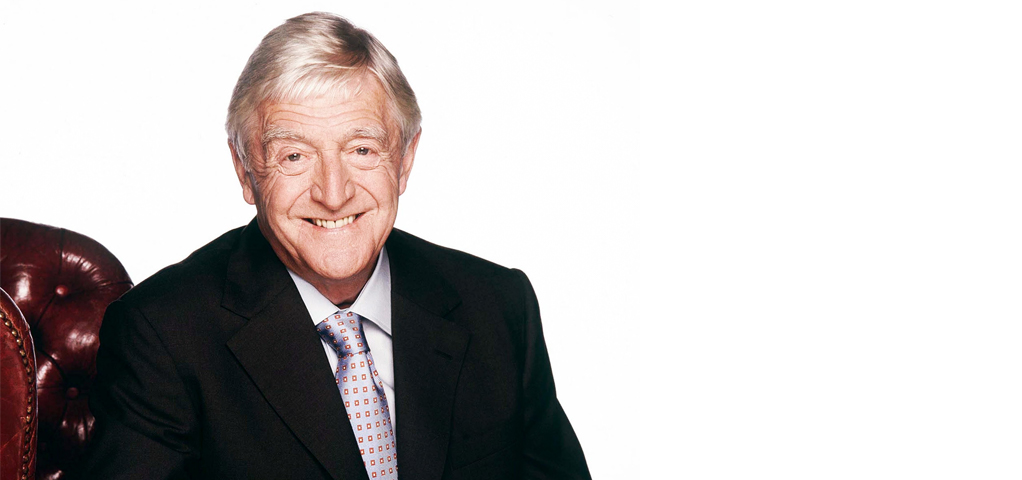 An Evening with Sir Michael Parkinson
FINAL CURTAIN CALL
This show is no longer running.
To mark the publication of his new book George Best: A Memoir
Join national treasure Sir Michael Parkinson for the launch of his new book, George Best: A Memoir, at the Gillian Lynne theatre. In conversation with his son and co-author Mike, we not only celebrate the life and career of a man who has interviewed over 2000 of the most important cultural figures of the 20th and 21st centuries, but also remember his special and close relationship with George Best, who he first met as a whip thin, Belfast boy with film star looks and a footballing talent that was the wonder of his generation. 50 years after he was named European Footballer of the Year, Sir Michael will reveal his thoughts and reflections on why a man who seemingly had everything tragically decided to throw it all away.
Give the gift of the extraordinary
With our gift vouchers, your loved one can book tickets for any show or event playing in one of our theatres.
PLAN YOUR VISIT
Why not start planning your day to make sure your time with us at the Gillian Lynne Theatre is as smooth as possible?
Tell your friends about this show